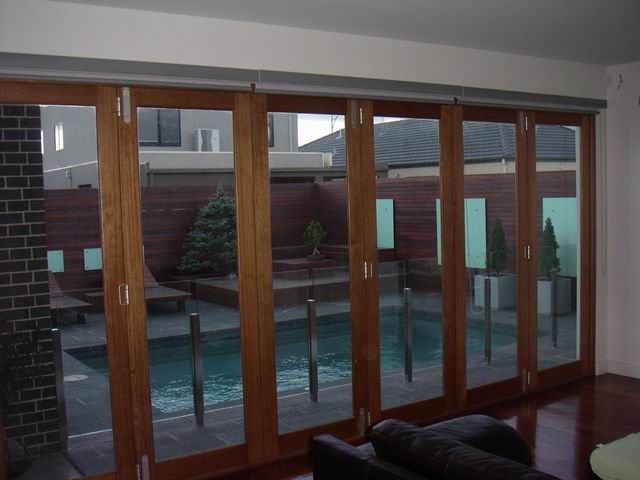 Welcome to Touchwood Windows and Doors
Touchwood Windows and Doors is an Australian business specialising in the manufacturing of custom made timber doors, door frames, bi folds & windows.
Our focus is to give our customers the best quality work and to always be on time with our service.
Our finished product is second to none.  Overall we have been in the trade for 29 years.  Our clients can rest assured that they have been given a fair and reasonable price and know that touchwood is here to help you get the exact product you desire.
Contact us today for a free quote.